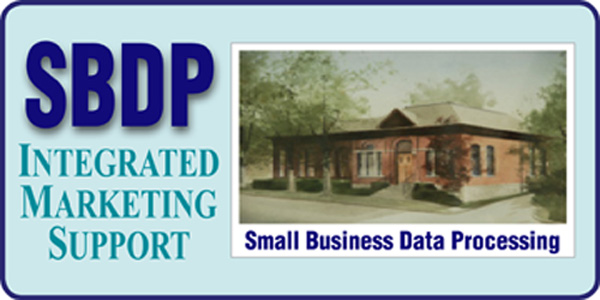 Founded in 1971, SBDP is a privately held Cincinnati based service firm providing accurate, timely, and simple solutions to the hectic and competitive direct mail marketplace.
Corporate Philosophy
• Never miss a deadline.
• Develop more efficient in-house procedures based on lessons learned from completed tasks.
•Be a trustworthy custodian of the works of others.
We appreciate the strict scheduling demands of the Direct Marketing Industry. Our programs and procedures are specifically designed to integrate with time sensitive Radio, Television, Print Advertising, and all other promotional programs.